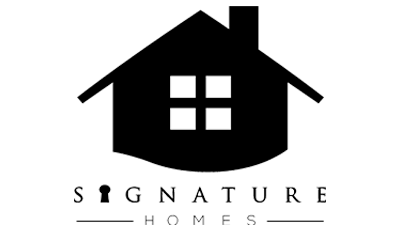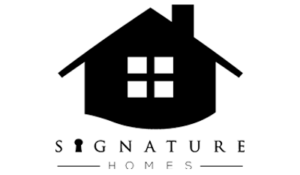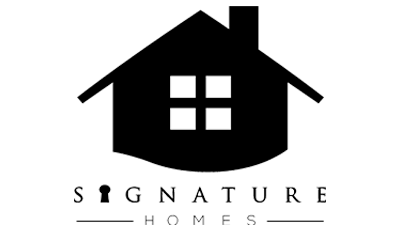 Signature Homes residential building team has been creating beautiful homes in Winnipeg since 1969. In 2015, Signature Homes was acquired by Jacobson & Greiner Group of Companies of Brandon, Manitoba. They have created new homes in great Winnipeg-area neighbourhoods like Linden Woods, River Park South, Richmond West, South Pointe & Bridgewater Forest/Lakes.
Signature has a matchless reputation for quality, superior workmanship and attention to detail throughout the industry. We at Signature believe that by following traditional design approaches, it enables our experienced and courteous team to offer our sought after expertise to you, our valued customers.
Signature is truly Winnipeg's builder of choice for today's new home buyer. Our extensive experience enables us at Signature to genuinely go a step beyond refined construction, by expressing a sincere care for the customer and community, for these are what make our homes complete.
Signature Homes takes a deep and personal pride in all aspects of the home construction opportunity. From the very beginning each outstanding home arises as a cooperative effort between our valued customers and our highly experienced team of concept designers and carpenters.